Ballerina girl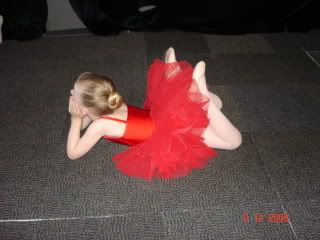 Isabelle's ballet show was a great success. It seems so long ago now, but it was only last week!
We were so very proud of her up on the stage (as, no doubt, were all the other parents in the audience!).
Aidan came and watched this year and seemed to enjoy most of it, only fading and falling asleep at the very end.
Labels: Isabelle