Visit to Christchurch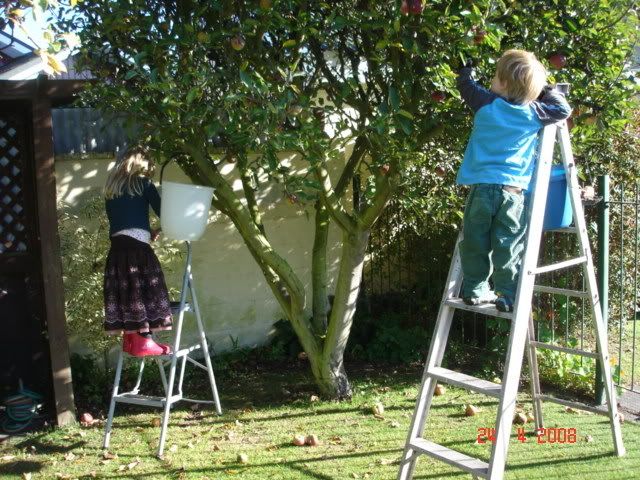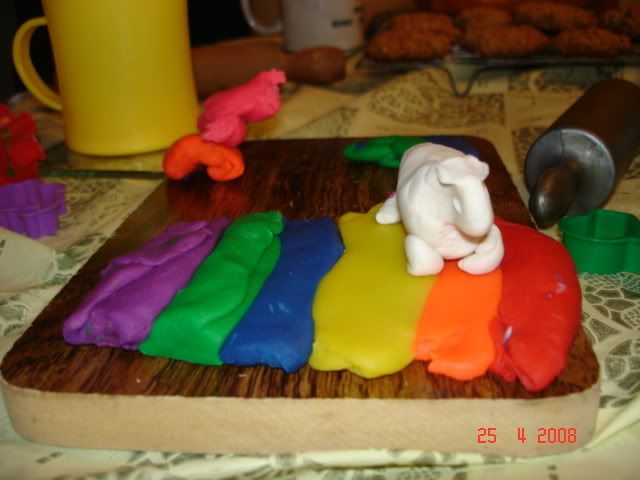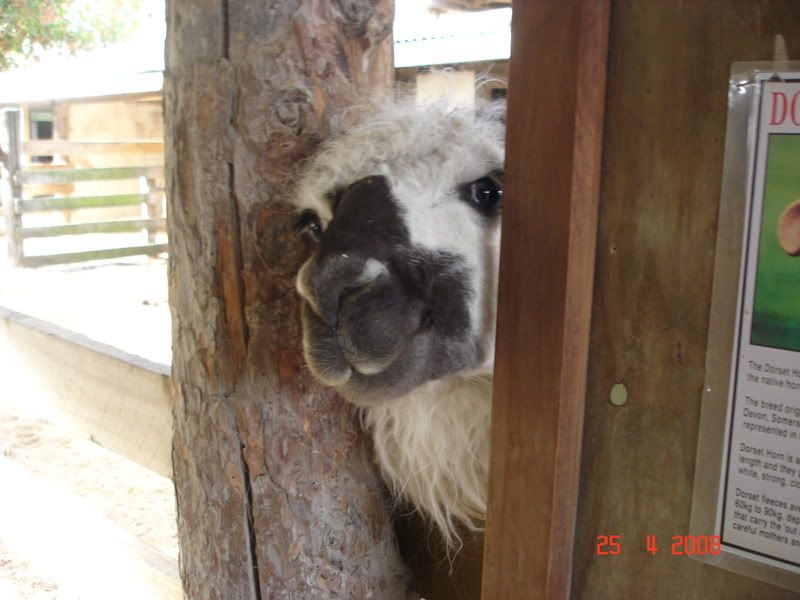 Some photos from our recent visit to Christchurch:
- Picking apples in the autumn sun.
- Playdough creations: "sheep" by Grandad, "rainbow", "volcano" and "earth" by Isabelle. (Note the Anzac biscuits cooling in the background).
- Playdought creations: "rainbow" and "rainbow earth" by Aidan
- A llama sensing the opportunity for some food.
- Isabelle and Aunty Loulou feeding a kunekune pig.
Labels: Aidan, child art, Family, Hunting and gathering, Isabelle, outings