Slipper renewal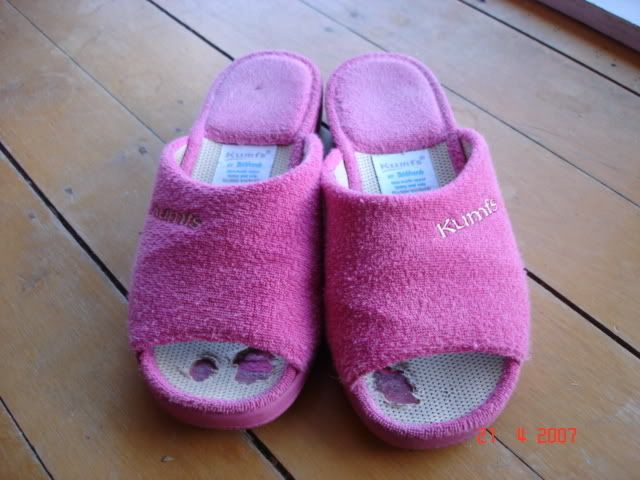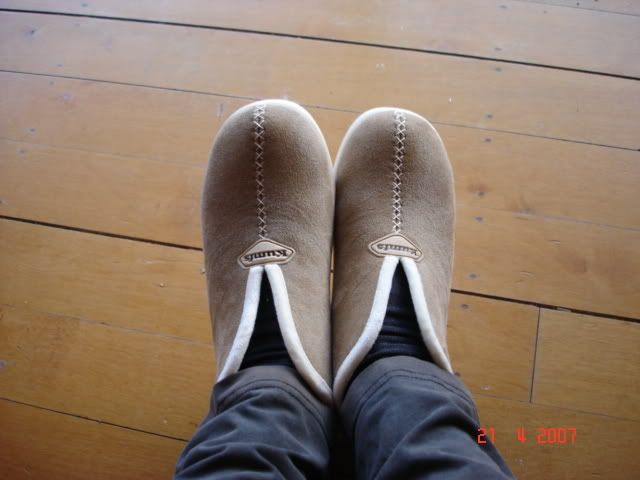 Yesterday I bought some winter slippers.
Here they are in a tasteful shade of beige. I prefer bright colours, but the other options were black or navy, and I felt like being a little "lighter" over the winter months.
Readers may recall the purchase of my summer slippers (
here
). (You'll need to scroll down a little to read the slippers post). Sadly they have not lasted, but they were in a summer style so I needed some more for the colder months anyway.
Labels: Suburban housewife