Pictures!!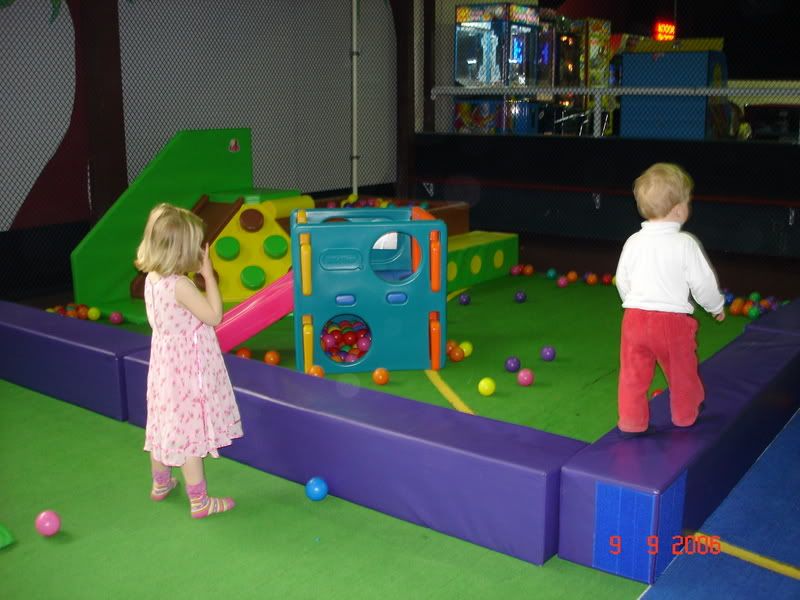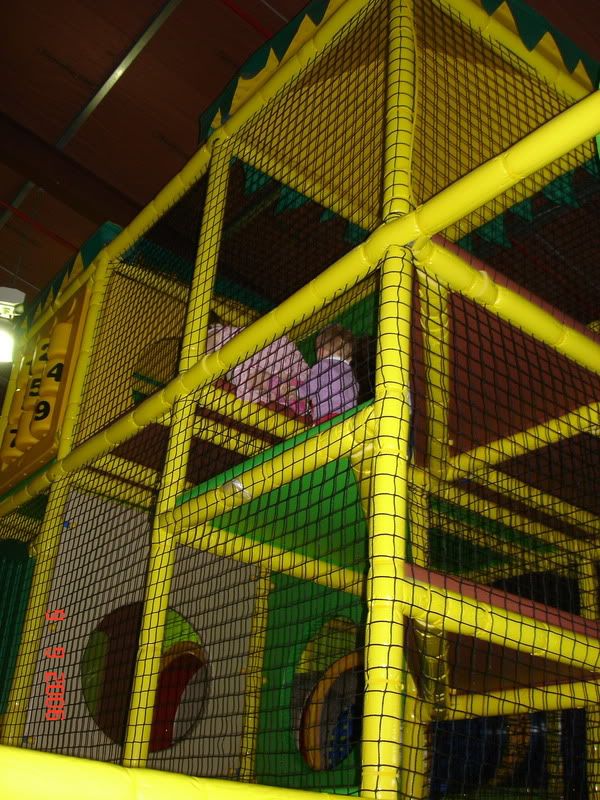 Wahoo! Successfully uploaded some pics. Small steps...
OK, here's the Thomas cake:
Hmm, it turned up at the top rather than underneath. Let's try our Junglerama pictures. The first one is our small children climbing up very high. The second is the toddler area - attractive, but definitely not the same challenge!
Right, well as you can see they aren't quite in order, but this is all part of the story of my blog!